Anchal Project x CAUSEBOX Winter Box Collaboration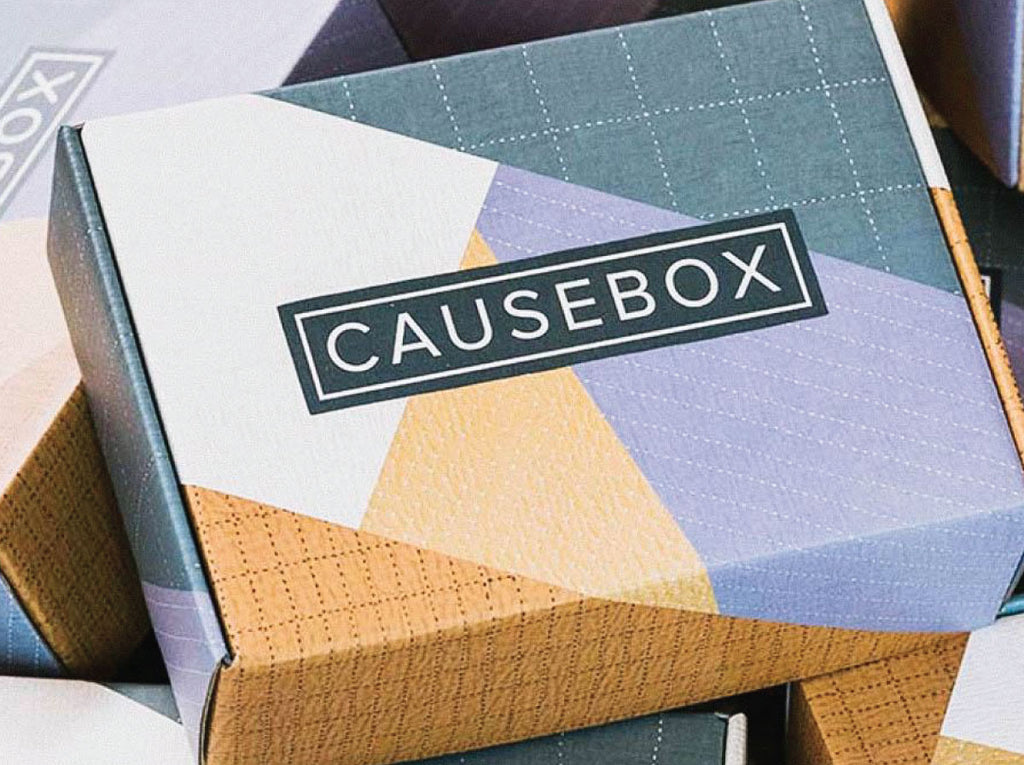 photo courtesy of CAUSEBOX of the Winter 2017 box designed by Anchal Project 
We are excited to announce a unique partnership with CAUSEBOX, a nationally recognize subscription box of socially conscious goods,  to design the exclusive Winter 2017 box. Inspired by Anchal's Naari Throw Quilt, the the winter box really digs into the idea of warmth for the season. The coziness was brought full circle when we decided with CAUSEBOX to to wrap the box itself in the Naari Throw quilt design.
"What sets this artisan brand apart, and what we loved, is that the two sisters who run the company have a background in architecture," says Matt Richardson, Co-founder of CAUSEBOX, "The end result of each product they design is unique. The stitching has a really refined artistic sensibility to it that holds true to the traditional techniques of the region, but infuses it with modernity that's really compelling, it's just beautiful."
Launch video courtesy of CAUSEBOX Facebook page 
Different from other boxes designed for CAUSEBOX in the past, Maggie Clines, Anchal's Creative Director, digitally scanned the fabric before placing it onto the box template. This technique allowed her to replicate the texture found in the quilted fabric and hand stitches.
"Partnering with CAUSEBOX gave us a special opportunity to show off the craftsmanship and beauty of our artisan's work. The Naari Throw design was inspired by a photograph taken of one of our artisans. We abstracted the shapes and movements of the photo to create the quilt's compositional pattern; the variant stitch patterns within reveal the artisan's process and determination," explains Maggie Clines. "We're so honored to partner with a nationally recognized, like-minded brand, that is focused on promoting socially conscious goods and the artisans behind them."
Having the details translated on the box was important to both brands, and allows the consumer to become intimate with each stitch and the artisan's journey to empowerment. "The Winter box design is the perfect combination of artisan story and impactful launch story, with an overall aesthetic vibe that we loved," explains Hannah Swank, CAUSEBOX Brand Director. "It was kind of a no-brainer to partner with Anchal on the box."
The contents of the winter box are still a secret, but we can tell you that Anchal will be offering a special discount code in each box purchased. The winter CAUSEBOX will ship the first week of December - just in time for holiday gifting. Each box contains $150+ of product for a quarterly subscription cost of only $49.95. Quantities are limited and have sold out quickly the past 2 seasons make sure to subscribe early to get yours!