Fair Trade Month: 5 Reasons Why Fair Trade Costs More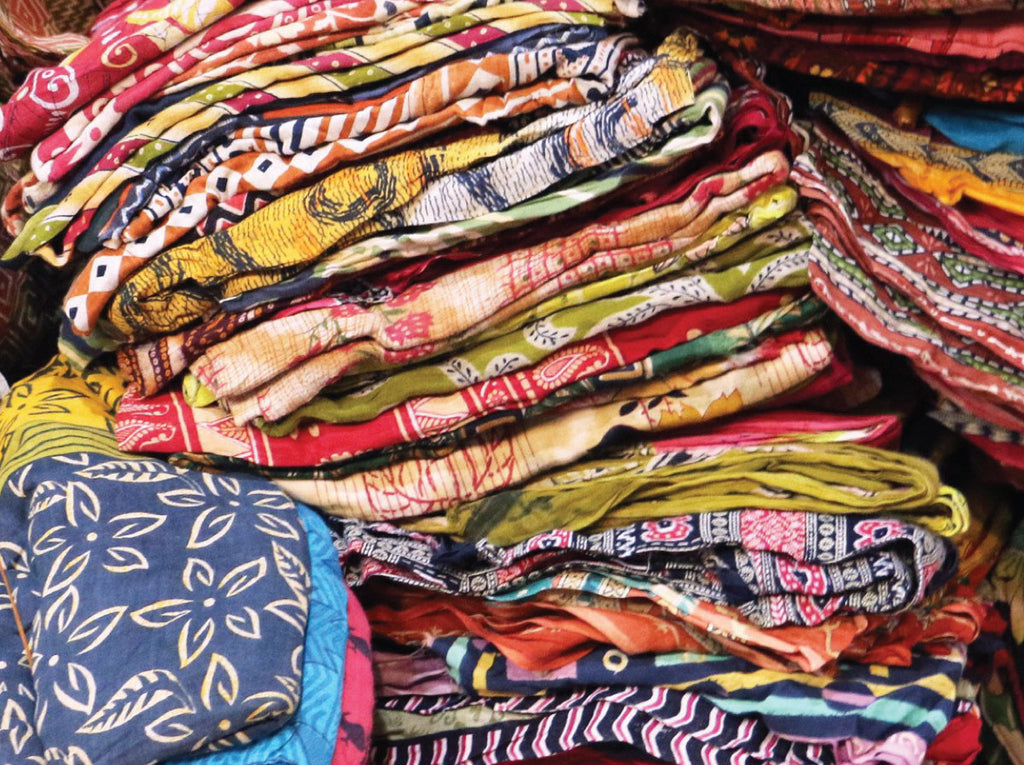 Consumers care about buying from socially conscious brands now more than ever. In their
Third Annual Conscious Consumer Spending Index
, marketing agency
Good Must Grow
, found that 64% of Americans care about buying products that do good in the world, up from 60% in 2013. The same survey also discovered that "knowledge is the biggest factor preventing people from successfully increasing their socially responsible shopping."
We recognize that every consumer has the choice to spend their hard earned money on our products.  Understanding the quality of each piece and why it is priced a certain way can certainly aid these spending decisions. Here are the top 5 reasons why the cost of Anchal's fair trade products are justified.
1. Handmade
: Each piece is handmade with love and attention to detail by the artisans in our holistic program. Mass production machinery is not used in the process, therefore we are unable to produce large numbers at a time. On average it will take an artisan 11-14 days to make a beautiful quilt with around 200 lines of stitching. 
2. Time:
As mentioned before, no mass production machinery is involved. Therefore, many days can be spent crafting just one piece. Each product consists of layers of vintage sari, hand stitched together by hundreds of tiny stitched. While most artisans can make a scarf in a day's work, they are spending more time on the larger pieces and can produce about 2 quilts per month.
3. Materials:
Anchal products are handmade from vintage saris. By sourcing vintage and natural materials, we are able to address the environmental exploits of the fashion industry head on.  Even more, each product is creating valuable impact in the lives of exploited women around the world.
4. Wages:
A
rtisans make 25%-100% more money than they did in the prior to
working with Anchal and are able to support themselves and their families through safe and dignified employment. We abide by the guidelines set by
The Fair Trade Federation
 to pay all our artisans a fair-trade & competitive wage.
5. Design Process:
Design training is a critical component of Anchal's program. We conduct design workshops to teach skills that include kantha hand-quilting, machine tailoring and hand dyeing. Beyond these job skills, these artisans learn how to use self expression in the pieces they create. Saris are chosen using color combinations based on the color wheel and current color trends and then pieced together using the artisan's unique perspective
It's easy to justify the cost when you think of the time, love and effort that goes into each piece. Nazia explains the meaning behind our product best:
"We work really hard to make stuff that people like. When people buy our products it means that we can feed, clothe, and educate our children."
– Nazia