Choosing the Perfect Name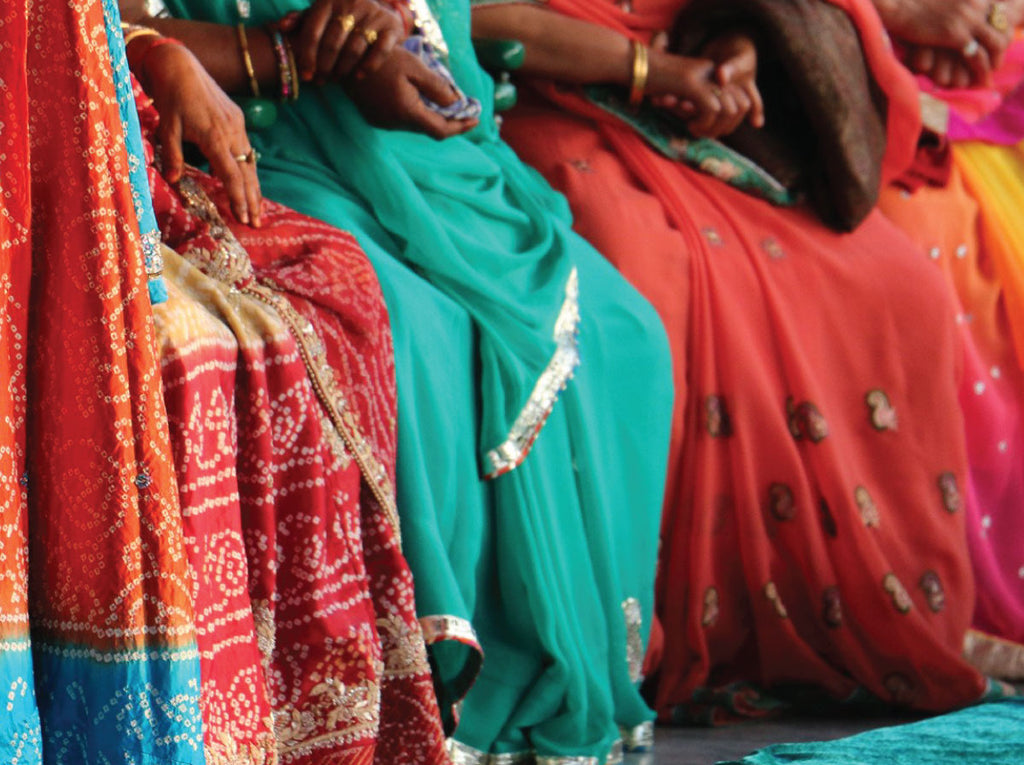 ANCHAL  /ON-CHAL/  NOUN
1. THE DECORATIVE EDGE OF A SARI USED TO PROVIDE COMFORT & PROTECTION TO LOVED ONES  2. SHELTER

What's really in a name? Well, to Anchal, it is more than just a name, it represents the identity of our brand. Back in the beginning of this project, our co-founders sought a name that would illustrate their purpose and suit their intentions beautifully. They worked carefully to choose a name and corresponding logo with important meaning behind it.  
You might notice a few words that stand out in the definition of Anchal above - comfort, protection, love, and shelter. These are emotions and ideas that we want associated with our company.
In the literal sense, all of our products are handmade using vintage saris with the ultimate purpose of comforting those who purchase them or receive them as gifts.  However, the meaning goes much deeper in explaining the purpose of our holistic program.  Anchal artisans are empowered through economic stability, community, confidence and restoration of self-worth. They are  able to seek a level of comfort and protection with the Anchal community that was once unattainable.
"I have taught them to be hopeful. They have taught me to be hopeful. We can do it. We are in it together."  - artisan Durga
The name Anchal allows us to not only be recognized by, but be emotionally connected to our supporters. Of course there is always room for interpretation when you are introduced to a brand and their name.  We would love for you to share in the comments what Anchal means to you.