What International Women's Day Means to Anchal Artisans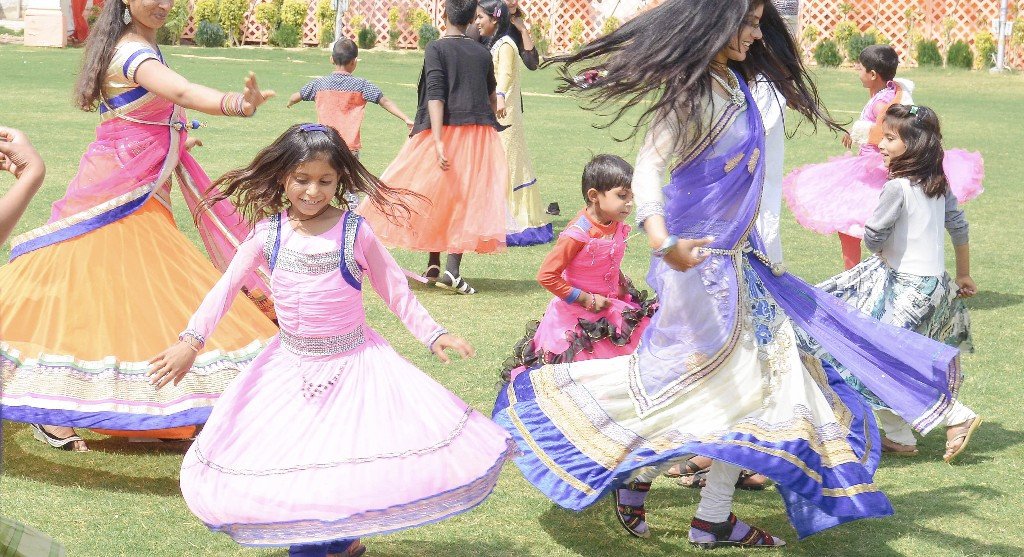 Imagine only having one day dedicated to you, one day off out of the entire year, one day where you didn't have to serve anyone but yourself. This is truly the only day these women look forward to all year. On this special International Women's Day on March 8th, Anchal sponsored the growth and success of over 300 women with a well-deserved day off and party.
Located inside a beautiful hall and garden in Jaipur, the day's activities included lawn games, karate lessons, traditional dances performed by the artisans, an educational workshop on women's rights, a traditional Rajasthani meal and a joyful dance party with a DJ. Women rated it the best IWD so far! You could feel their joy.
To these women, this is the most important day of the year, above any other special day or holiday. Anchal Project Assistant Shakuntela shared her thoughts with us, "I used to consider Diwali as the biggest festival and a very special day. But now, I wait for the Women's Day. This is the day when I feel free and courageous and part of a very big powerful family. Nothing is more special than this."  
Three Anchal artisans were recognized and acknowledged for their exceptional performance and commitment to our holistic program - Mamta; for being the self-motivated learner and becoming the first Lady Cutting Master (funny, but the title was always owned by a man so far!), Shakuntela; for being really brave and confronting her demons after years of abuse and exploitation, Shama; an Ever Smiling Beauty despite sufferings she must endure. Shama shared the emotion she felt, "sitting there on the high stage and being garlanded by you wonderful people is the biggest reward for me. THIS will stay with me forever!"
Jaimala Gupta, Anchal's partner at Vatsalya, was overwhelmed with pride at this year's celebration, "I simply cannot stop admiring them for their courage, their thirst for knowledge and learning, their unconditional devotion to their children, their ability to dream and aspire in spite of the hardships and broken dreams, their faith in goodness and possibilities. And they SMILE in face of unthinkable miseries and tragedies. They are our inspiration!"
You could see how each moment was celebrated by the women and you could feel their joy. It indeed was one of the best IWD functions we had organized. Special thanks to those who donated to sponsor the International Women's Day event. You made this special day possible and the artisans are incredibly grateful.