Anchal Awarded 2 Local Grants for dyeScape Project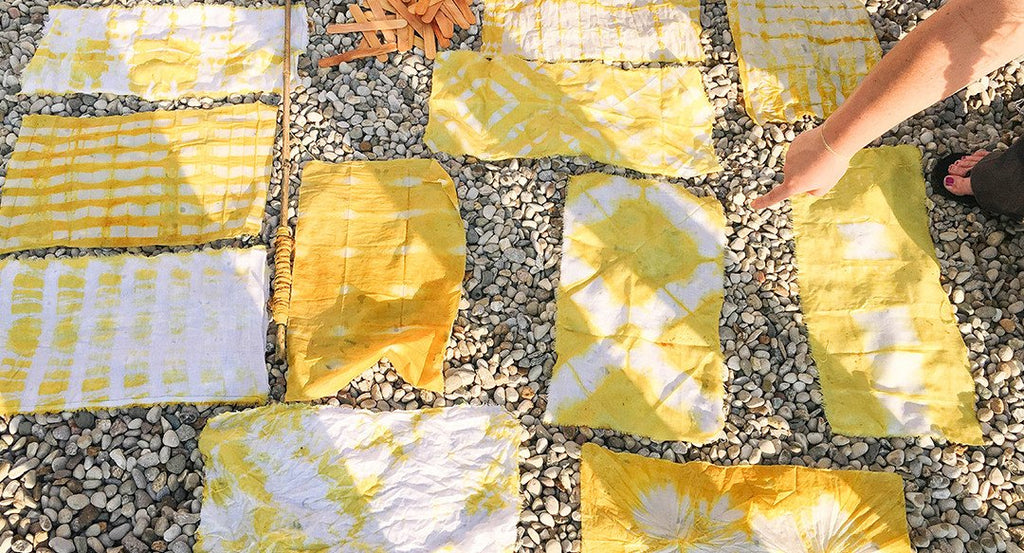 This past quarter, Anchal received generous grants from both Women for Women (W4W) and The Kentucky Foundation for Women (KFW). The $6,888 funding from KFW will support the recruitment and training of new women into the dyeScape program and $10,000 from W4W will support 2 women with apprenticeships in natural dye production.
We are grateful to receive this critical seed funding in order to build the foundation for a successful and thriving program in Louisville. Thank you W4W & KFW!
Stay updated on Anchal's local initiative dyeScape by signing up for our newsletter.